Why Us?
Get Your Grin On At Eastside Family Dentistry
As a patient-centered dental practice, every day Eastside Family Dentistry focuses on answering the question: "What can we do today to make the lives of our patients better?" Formerly a dental hygienist, Dr. Cristescu has seen firsthand the difference in care that can be delivered when the team goes beyond restoring teeth to build individual relationships, and to go the extra mile so that patients feel relaxed and in control of their experience. At Eastside Family Dentistry, family comes first, through care and understanding.
Your Favorite Places
Did you know that eating dark chocolate is linked to reducing stress? At Eastside Family Dentistry, we encourage our local families in Greater Eastside, Seattle, and nearby to check us out the next time they're on their way to their favorite chocolate shop at Boehms Candies Inc, or their favorite family gas station at The Grange. As your local neighborhood dentist, we try to keep it lighthearted and fun just for you–with ample parking to accommodate the family.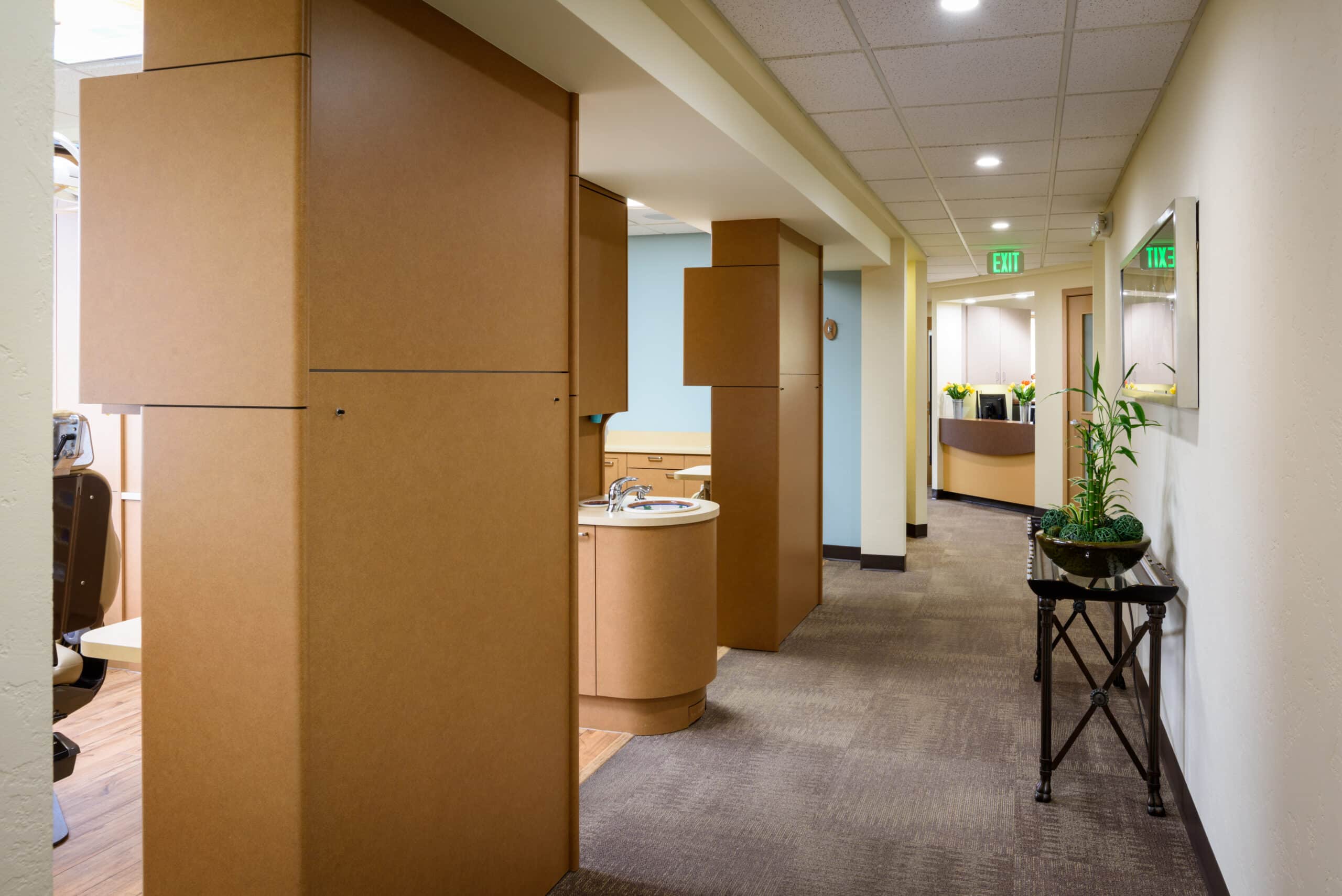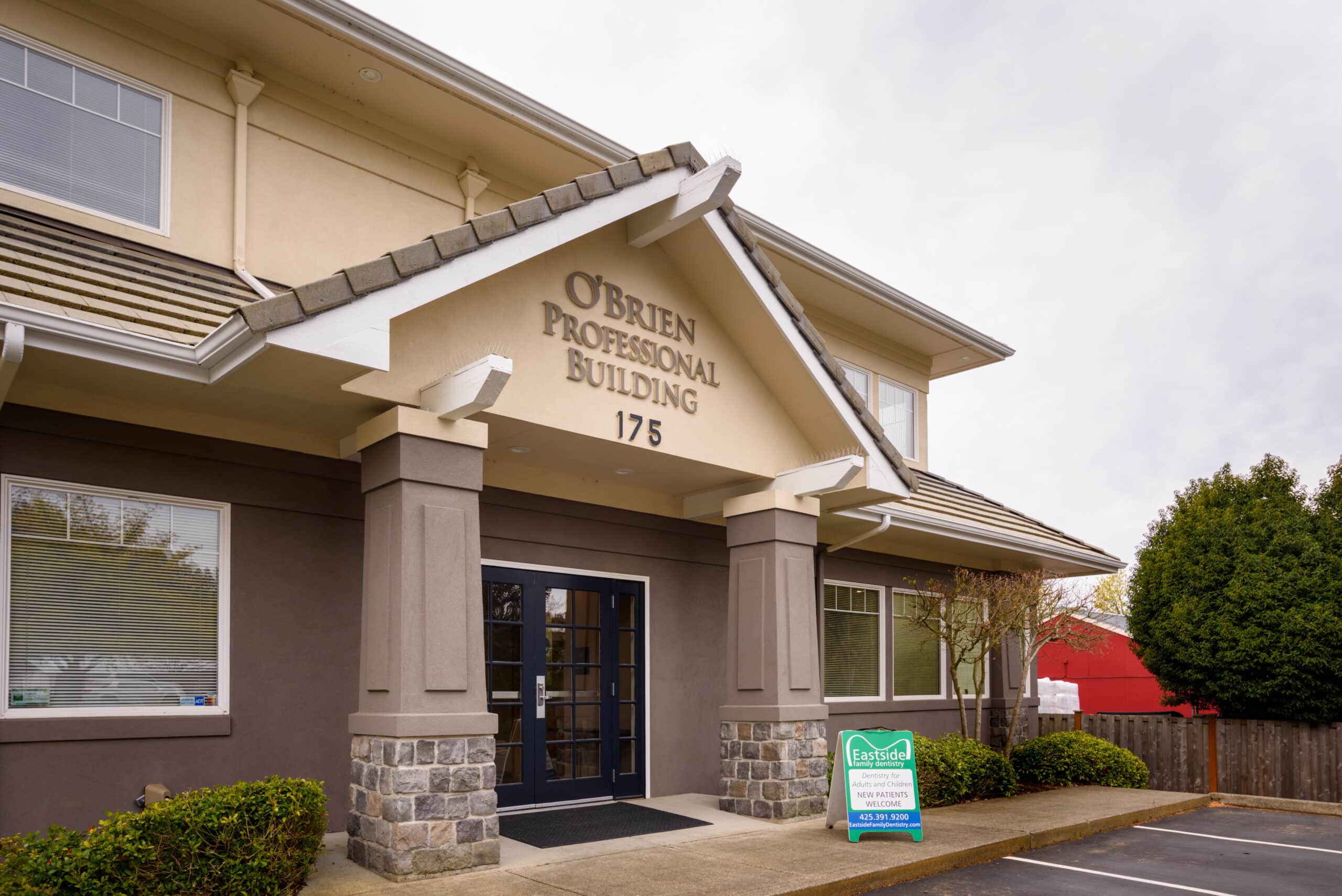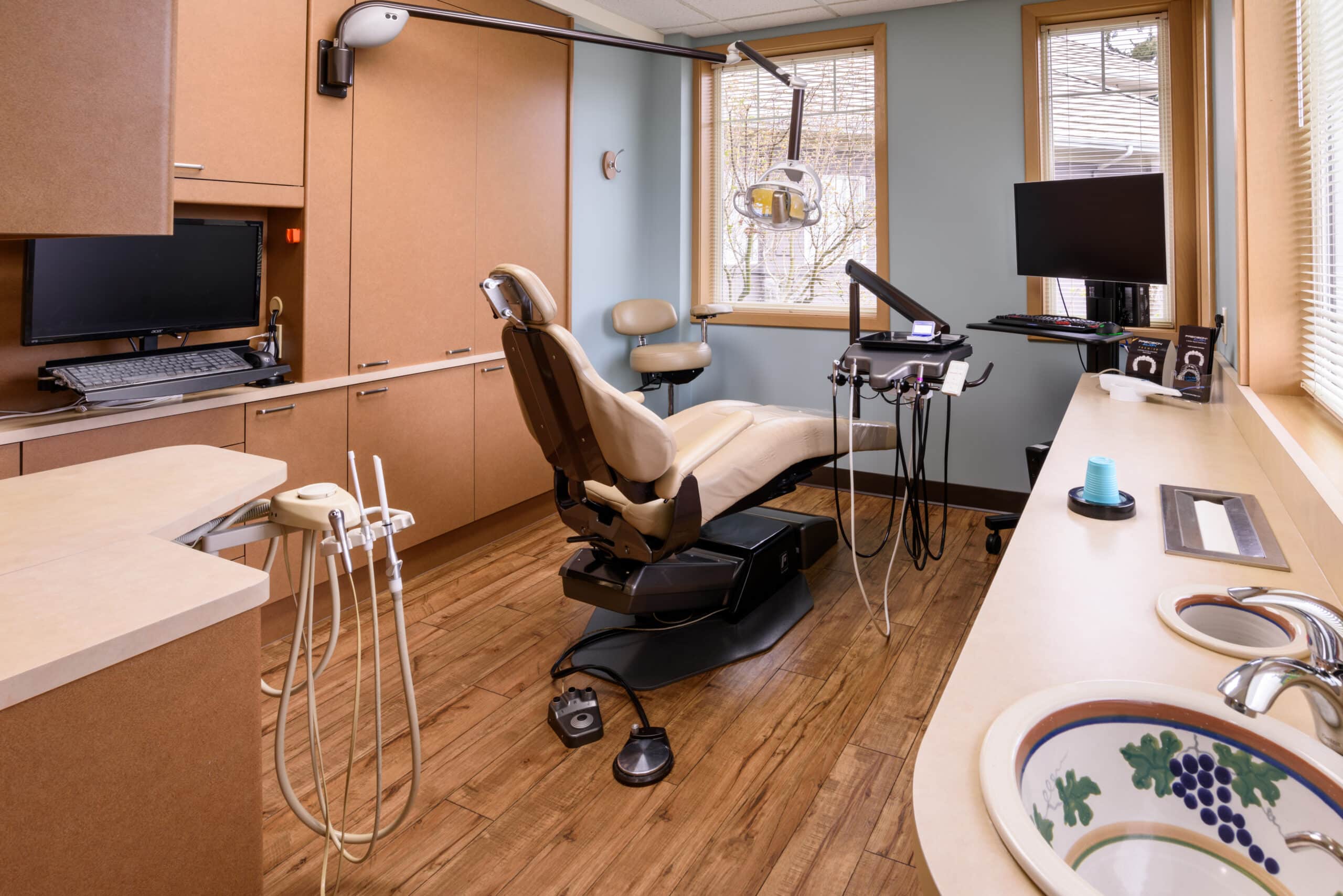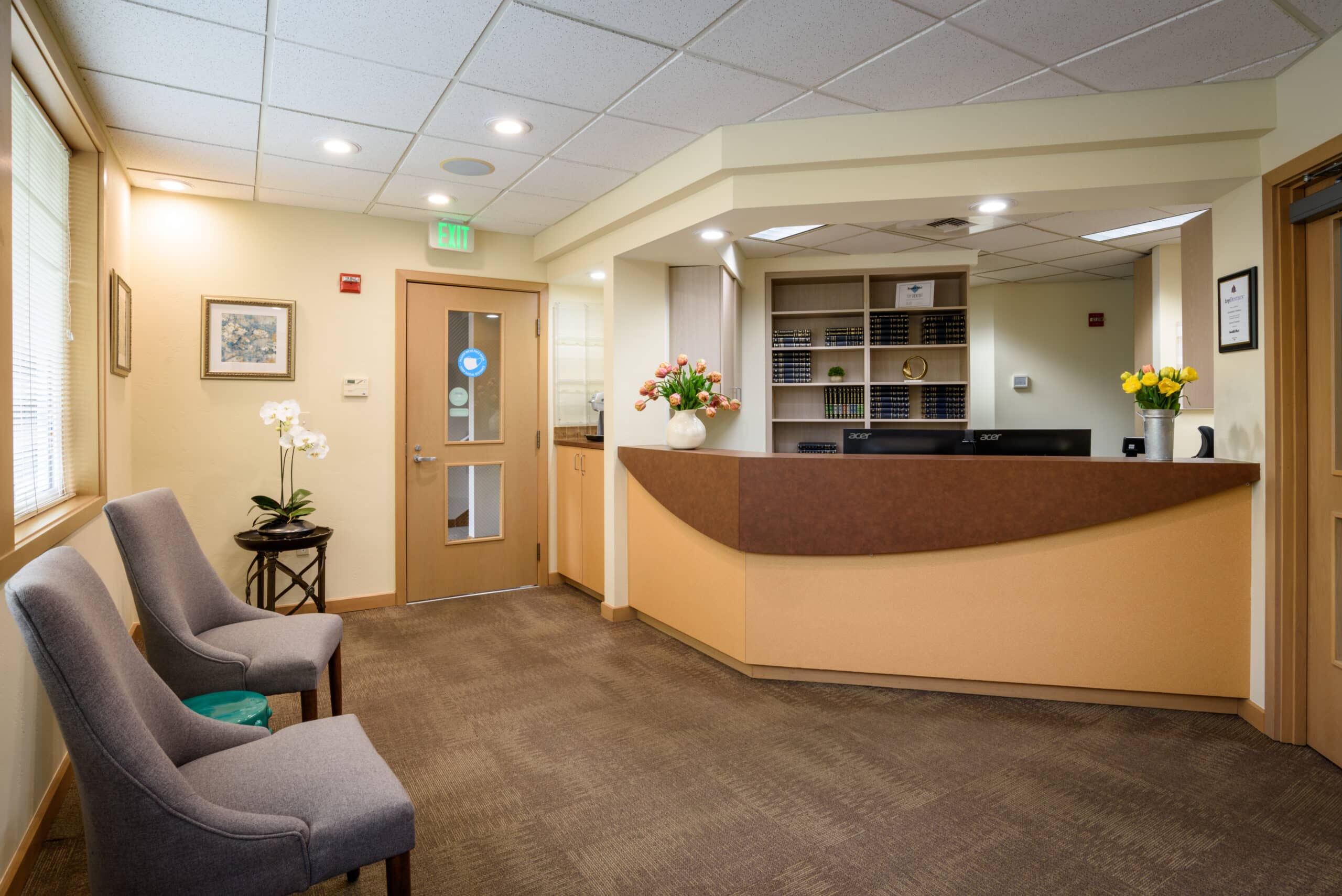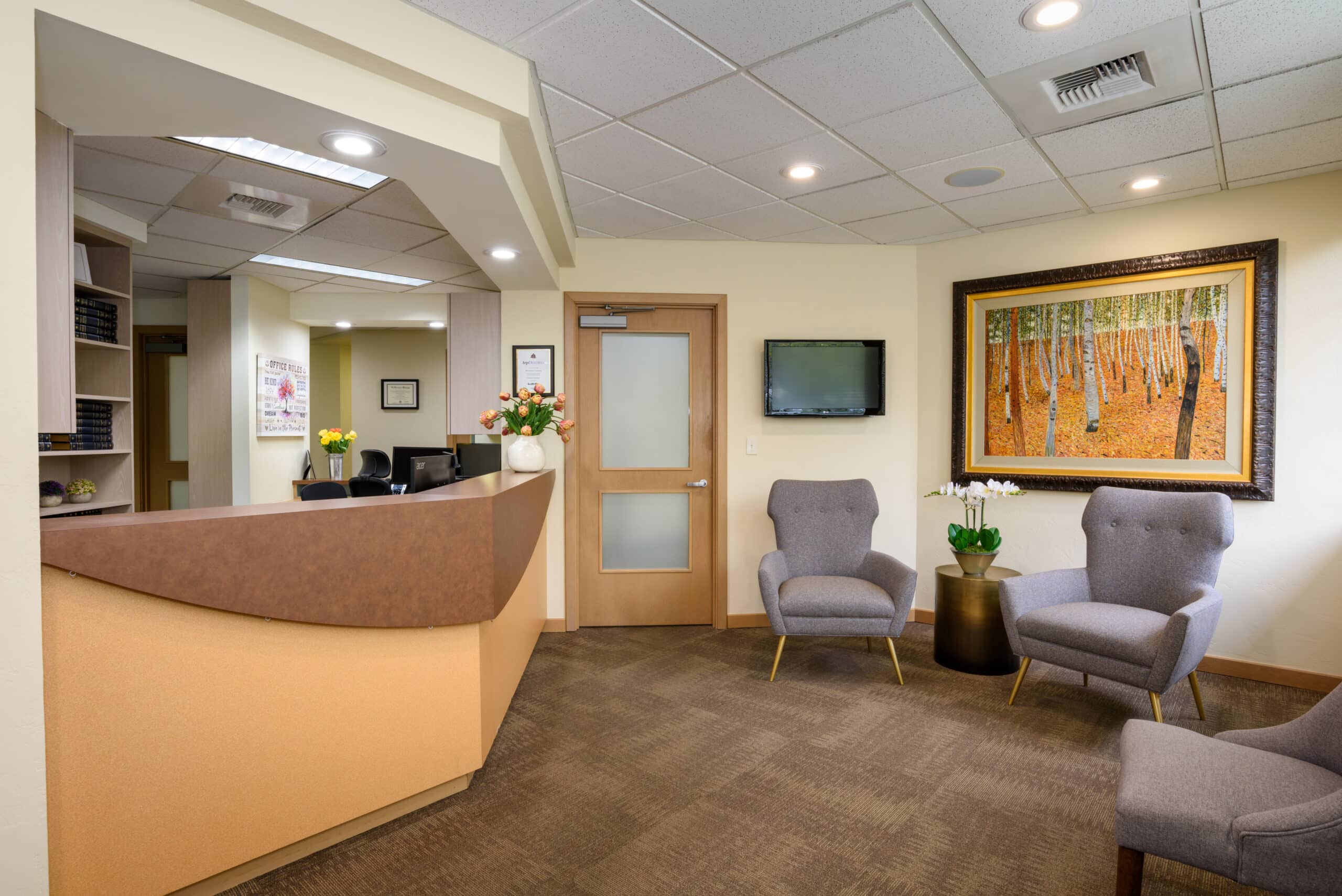 Patient Care
With A Modern Makeover
At Eastside Family Dentistry, patients not only see the difference of a modern dental practice–they get to feel it, too. While we try to provide a cozy and relaxing atmosphere in the office that feels just like home, our team keeps their fingers on the pulse of the latest education and advancements in the dental industry to deliver high standards of care for our community.
Aside from neck pillows, warm blankets and our coffee bar, there are so many additional touches available to increase your relaxation that you'll have to come experience it to believe it. Not only is our office newly renovated, our services are updated as well to provide care that is effective and minimally invasive while valuing your time, budget, and peace of mind.
What Patients Are Saying
Since first acquiring the practice in 2012, we have had the honor to receive more than a few testimonials from patients who have enjoyed their experience with us. While many reviews come from long-term patients, we welcome new patients to leave a review, too. Read through our testimonials and see what others have to say about their favorite family dentist in Issaquah, WA!
"As a physician myself, I value a clear clinical approach, a shared decision-making style and a competent team."
"I had an emergency and they fit me right in. They were friendly, helpful and kind."
"The team is friendly and waits are very short, if any, from check-in to actually getting the dental work done."
"I can't imagine a better group of people to be there for my dental needs."
"The team is friendly and waits are very short, if any, from check-in to actually getting the dental work done."
We Are Here to Help
Here at Eastside Family Dentistry, we are dedicated to helping our patients enjoy life to the fullest. We create meaningful relationships to build trust and comfort with each person who walks through our doors. Come in and get to know each of us here at Eastside Family Dentistry today!