Eastside Family Dentistry is a close-knit dental office that is proud to serve the Seattle and Issaquah areas of Washington. With several decades of experience within the team, we continue to look forward to meeting new patients to be welcomed into our family. Stop in today to meet the team or schedule your next visit with Dr. Cristescu in 98027. We are a multi-lingual dental office, so our team is able to help patients who feel more comfortable speaking Ukrainian and Romanian.
Recharge And Smile With Our Team
Is the game on?! At Eastside Family Dentistry, we are all huge Seattle Seahawks fans! So much so that we commonly wear our jerseys on Fridays as a way to celebrate! In our office we have a full team of experts who not only love dentistry, but love to laugh, have fun and provide an experience you'll want your whole family to have, too. Call us today to find out how we can assist you.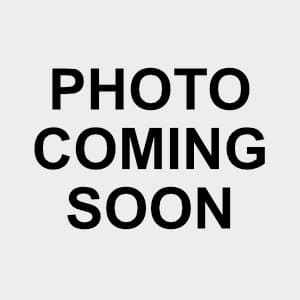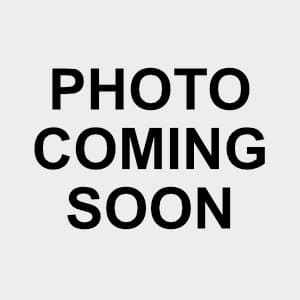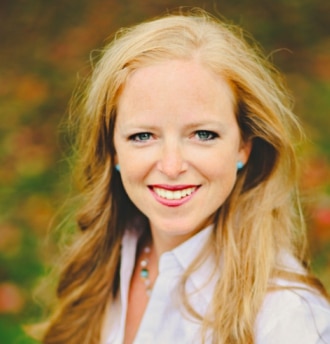 I began assisting at the office while I was still attending college in 1990. The experience here inspired me, and I completed a college program to become a dental hygienist in 1995. I have worked at Eastside Family Dentistry ever since! As the doctor's senior hygienist, I perform expanded restorative responsibilities and have accumulated 15 years of continuing education experience in all aspects of dentistry.
I appreciate the standard of quality work provided by Dr. Cristescu and our team, and am highly committed to great dentistry and the empathy that makes each patient feel truly cared for. I value our team members, who treat each other with respect and pass the benefits of that ethic on to our patients. I consider Dr. Cristescu's practice a rewarding and fun place to work!
In my free time, I like camping, boating and spending quality time with family and friends.
I graduated from a 6-year School of Dentistry in Bucharest, Romania, and moved to Washington in 2014.
I enjoy being able to improve someone's appearance and make them feel more confident when they smile, being able to take pain away, and make patients feel better and relieved after they visit our office. While I enjoy being a dental assistant, I am planning to apply to UW School of Dentistry in the future.
In my spare time I enjoy camping, hiking and traveling with my husband.
I started working at Eastside Family Dentistry in 2014 and it has been a blessing to be part of a compassionate, highly talented and fun team. I was a nursing assistant for many years before discovering my passion for dentistry. I love getting to know our patients and helping them achieve optimal oral health and overall wellness.
When I am not at work I enjoy cooking, baking, camping and going fishing with my husband, Mario, all over the Pacific Northwest.