Do You Have Dental Anxiety? We Can Help!
Sedation dentistry is a great way to stay calm at the dentist's office, especially if you suffer from nervousness or anxiety.  At Eastside Family Dentistry, Dr. Cristescu and Dr. Sandhu are experienced sedation dentists, and they will use modern techniques to ensure that you feel safe, comfortable, and cared for while you get the dental treatment that you need.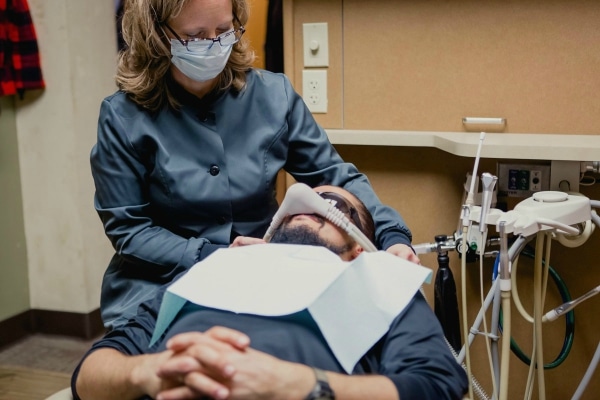 Who Can Receive Sedation At The Dentist?
Dental anxiety is the most common reason that patients choose to be sedated during treatment. Dental anxiety can make you feel nervous and uncomfortable about your appointment, and in severe cases, even entering a dentist's office can make you feel scared and anxious.


But there are a number of other reasons you may want to be sedated, such as:
Fear of needles, which could prevent proper numbing of the teeth

A strong gag reflex

Undergoing multiple complex, lengthy dental procedures

Difficulties sitting still in the dentist's chair for extended periods of time

A very low pain threshold
If you think you would benefit from sedation in Issaquah, WA, our dentists will go over your sedation options, walk you through the process, and keep you well-informed about what to expect.
Understanding Your Sedation Options
Nitrous Oxide
Primarily, we use inhaled minimal sedation (nitrous oxide) and oral conscious sedation at Eastside Family Dentistry. Nitrous oxide is inhaled and delivered through a special nose mask during your treatment. It creates feelings of giddiness and euphoria, with no side effects. This sedative wears off quickly after your appointment, allowing you to drive yourself home and go about the rest of your day as you normally would.
Oral Conscious Sedation
Oral conscious sedation uses a pill-based anti-anxiety medication, which is taken about 45 minutes to an hour before your procedure. You'll feel drowsy during your procedure, and you may even fall asleep. You cannot drive home after oral conscious sedation because the effects don't wear off very quickly, so make sure you have alternative travel arrangements.
The Benefits Of Sedation Dentistry
You can feel safe at the dentist's office

– You won't have to feel nervous or anxious about any dental procedure, and you will be able to relax throughout the entire treatment process.

Get the oral care you need

– Dental anxiety can lead to poor oral health, because fear of the dentist prevents you from getting necessary teeth cleanings, check ups, and treatment for gum disease. Sedation dentistry can help you overcome your anxiety, and allow you to restore your health.

Less discomfort during treatment

– Local numbing agents are used for most dental procedures, but sedation dentistry can provide another layer of protection and help you stay comfortable.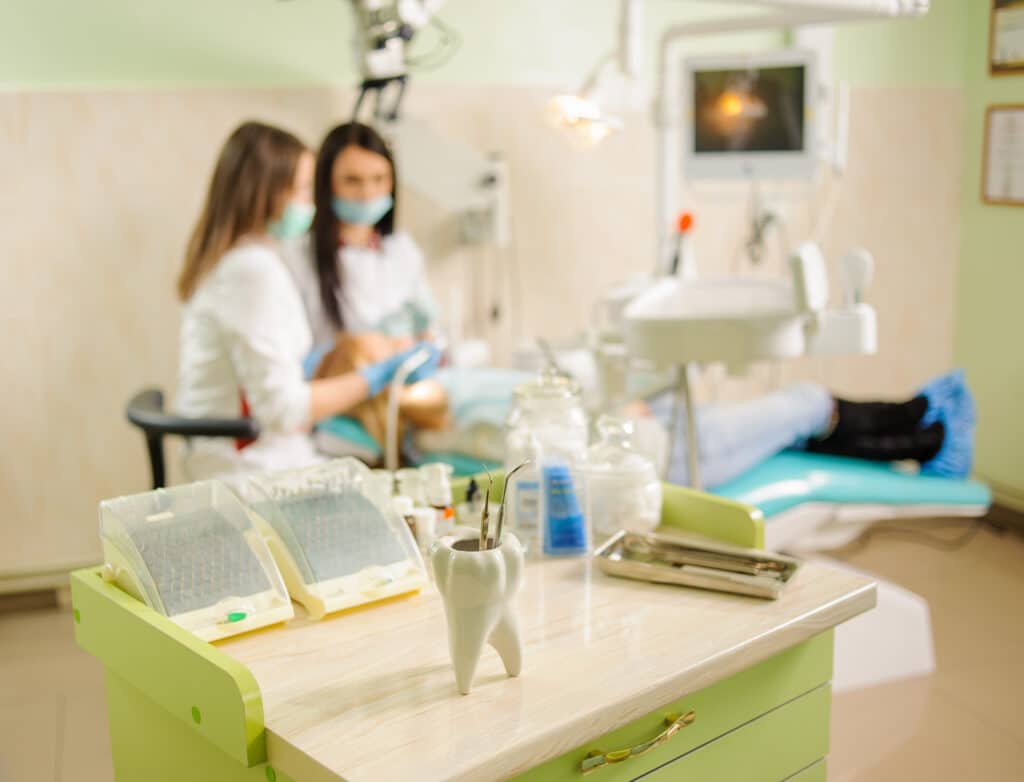 Relax In The Dentist's Chair And Contact Us Today
If you suffer from dental anxiety in the Seattle or Issaquah, WA area, or you simply think that you could benefit from sedation at the dentist's office, come in and meet our team of qualified, approachable experts. With a friendly, informative approach to sedation dentistry, Dr. Cristescu can help you get the care that you need and overcome dental anxiety. Schedule a consultation with our team today!