What Are Dental Implants?
Getting dental implants is a great way to restore the feel and the functionality of your mouth after tooth loss. Beyond the abilities of dentures or crowns and bridges, dental implants offer a superior fit to perform just like your natural teeth once could. Together we can help you get your life back with a full set of beautiful, healthy teeth.
The Dental Implant Process
Are you missing a tooth, or at risk of tooth loss? You don't have to feel stuck or embarrassed by tooth loss as it interferes with your daily life. Call our team to find out more about your options for your lasting health and smile at your restorative dentist in Issaquah, WA.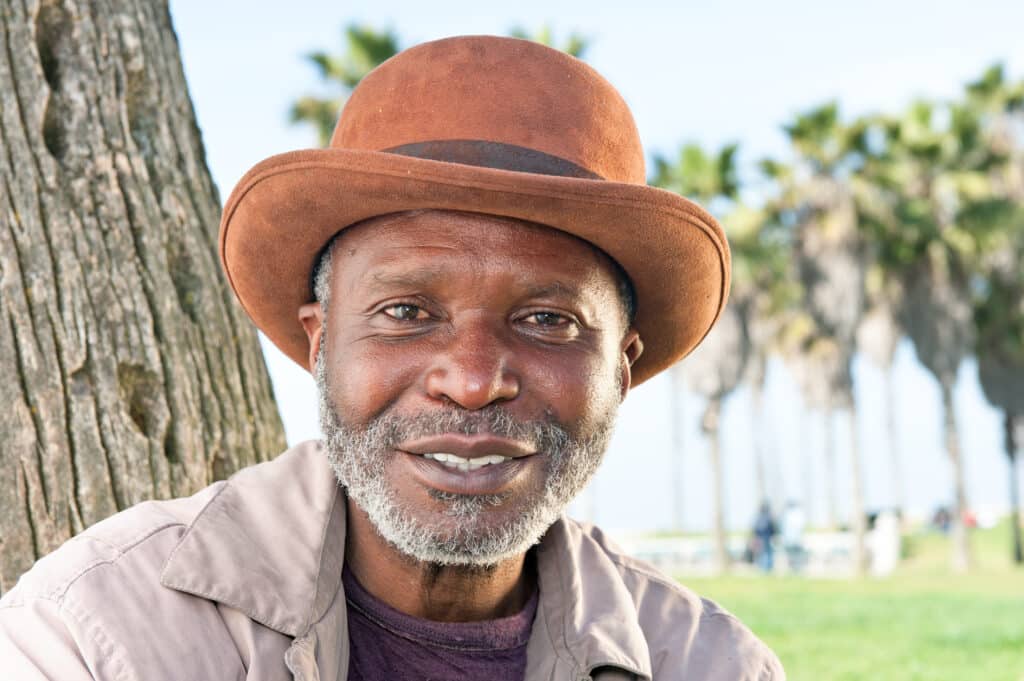 What To Expect During Your First Dental Implant Appointment
The first part of the process for getting dental implants is having your Issaquah dentist fully examine your mouth, assess the current state of health that you are in, and determine if you would be a good candidate for dental implants. If you have been keeping up with positive oral health and don't smoke, you increase your chances of being a strong candidate for a dental implant.
The Benefits Of Dental Implants
Dental implants have a number of unique benefits that other restorative treatments don't offer:
Permanent smile restoration

– Unlike some alternative treatments, like a partial denture or a dental bridge, dental implants are permanent. With proper placement and care, you can expect a dental implant to last 30 years or longer. In fact, many patients keep a dental implant for the rest of their lives.

Little care or upkeep required

– To care for a dental implant, you simply need to brush and floss around the area, just like you would brush and floss a normal tooth. In addition, you should come into Eastside Family Dentistry for a cleaning and an oral exam every six months to make sure your teeth and gums remain healthy and strong.

Promotes a strong, healthy jaw bone

– Dental implants prevent bone resorption after tooth loss. When you lose a tooth, the bone below the missing tooth tends to degenerate, weakening your jaw and even causing your facial structure to change. This happens even with a denture or a dental bridge, but a dental implant prevents bone loss and encourages a healthier jaw.

Looks and feels completely natural

– A dental implant with a crown (false tooth) is completely indistinguishable from a natural tooth. It will look natural to others, and it will also feel completely natural when you are chewing, smiling, and speaking.

Very cost-effective

– Though they are an initial investment up front, dental implants are permanent and can last more than 30 years with proper care, which makes the overall long-term cost of a dental implant quite reasonable. In some cases, implants may even end up being more affordable than the cost of having a bridge or denture replaced every 5-15 years.
Implant-Supported Dentures
If you are interested in a more permanent alternative to traditional full-arch dentures, implant-supported dentures are another restorative option. These dentures, instead of simply fitting over your gums, use a set of 4-6 dental implants to support a denture on the upper, lower, or both arches of your mouth.
Implant-supported dentures are typically only recommended for patients who have a healthy mouth and have strong enough gum and jaw tissue to support the implants. Though this treatment costs more initially than traditional dentures, implants can last a lifetime with proper care, which means you won't need to pay for new dentures every 5-10 years. During your denture consultation, Dr. Cristescu will discuss your needs and goals, and offer honest advice to help you decide which option is best for you and your lifestyle.