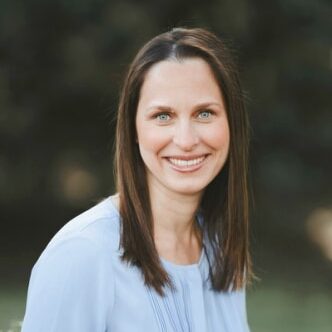 Dr. Alexandra Cristescu is an oral health crusader! She strongly believes in preserving one's natural teeth and strives to deliver conservative therapies, all while respecting the values, beliefs, and time of her patients. Making your dental experience as comfortable as possible is one of her highest priorities, as is welcoming your questions and listening to your concerns.
Born and raised in Romania, Dr. Cristescu lived in Canada for some time before finally making her way to the United States. Prior to earning her Doctorate of Dental Surgery from the University of Washington, she was a dental hygienist for five years in Bellevue. Her relationship with the University of Washington continued after graduation through her role as an affiliate instructor in their department of restorative dentistry.
Professional Memberships
American Dental Association

American General Dentistry

Washington State Dental Association

King County Dental Society
As a Rotarian, Dr. Cristescu uses the ethical guide of the four-way test in both her personal and professional relationships:
Is it the truth?

Is it fair to all concerned?

Will it build goodwill and better friendships?

Will it be beneficial to all concerned?
Dr. Cristescu is proud to be part of an organization whose motto is "Service above self," and strives to improve our local community and make the world a better place!
Dr. Cristescu is a strong believer in continuing education and is a member of many professional study clubs.
During her free time, Dr. Cristescu loves going for walks, skiing and water sports with her three beautiful daughters and her husband. Her twins love horseback riding and want to pursue rodeo and barrel racing. She is a huge Seahawks fan, and loves to show her support for the team. She is all about family, both in and out of the office.
Fun Facts About Dr. Cristescu
Did you know that Dr. Alexandra Cristescu is active in Judo? Ask her about it! You may be surprised to know that Dr. Cristescu grew up as a professional athlete, which instilled a love of staying active and exploring the outdoors.

Mom of 3: Dr. Cristescu has three daughters! If you spot her outside of the office, it will likely be in the midst of Girl Scouts.

She loves animals! Dr. Cristescu has a dog and 3 cats.

Dr. Cristescu received a Bachelor of Science in applied science and kinesiology. By her first day of college, she knew she wanted to help others and improve whole body health for her community.

Growing up, her favorite outdoor activity was skiing!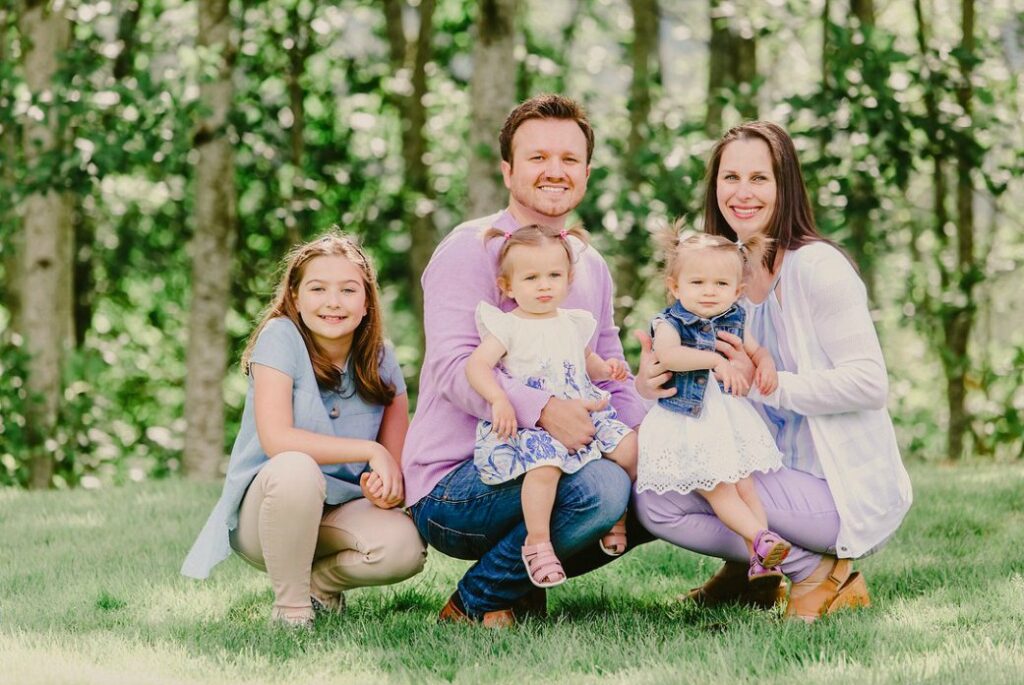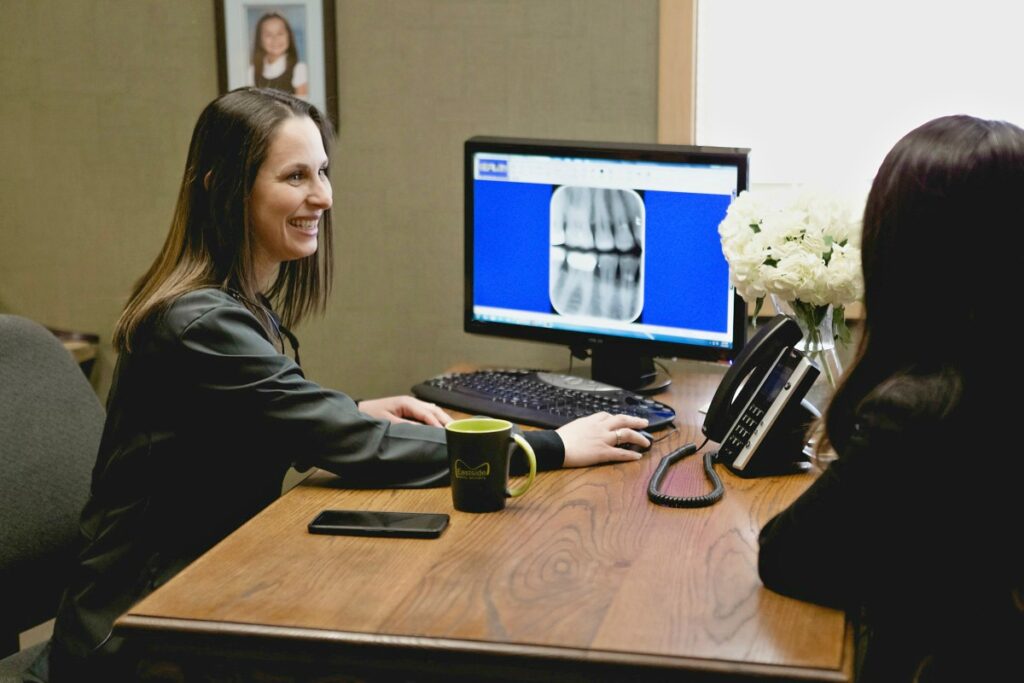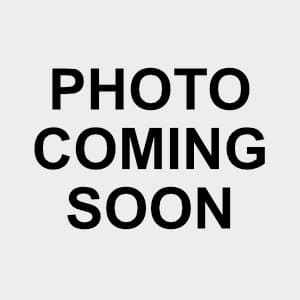 Welcome to our practice! Our general dentist, Dr. Raman Sandhu, has been practicing dentistry for over 10 years. She graduated from the New York University College of Dentistry where she earned her Doctor of Dental Surgery. Dr. Sandhu takes a personalized approach to patient care, focusing on each patient's unique needs and concerns. She is committed to patient education and empowering patients to take an active role in their dental health. She is a Member of the Washington Dental Association, Texas Dental Association, and Spear Study Club where she meets monthly with peers and specialists to discuss and treatment plan complex cases. Outside of her work, she enjoys socializing with friends and spending time with her family.
Dr. Sandhu looks forward to developing trusting relationships with her patients while working alongside our hygienists and the rest of the dental team at Eastside Family Dentistry and invites you to schedule an appointment and experience the exceptional care that our practice has to offer.
Professional Memberships
American Dental Association

American General Dentistry

Washington State Dental Association

King County Dental Society